Eddie and the Hot Rods is another band I see a lot, especially since Richard Holgarth joined their ranks, although, once again, I first saw them at Friars, Aylesbury during the late 70s.
Riga 2003
These pictures were taken at the request of the band to give the first pictures of the line up with Richard, but temporarily without Gary.
Cambridge 2004
Taken at the Boat Race in Cambridge in January to coincide with the launch of the new official Eddie and the Hot Rods web site. This time, the full line up with both Gary and Richard. Sadly, the Boat Race was due to be closed at the end of the month. There are also a couple of pictures of Murray Torkildsen, who was that evening's 'support'.
Rehearsals
This set was taken early in March 2004, mainly to introduce new guitarrist, Chris Taylor.
Tour De France 2004
Also to become known as the Woolly Poulet tour.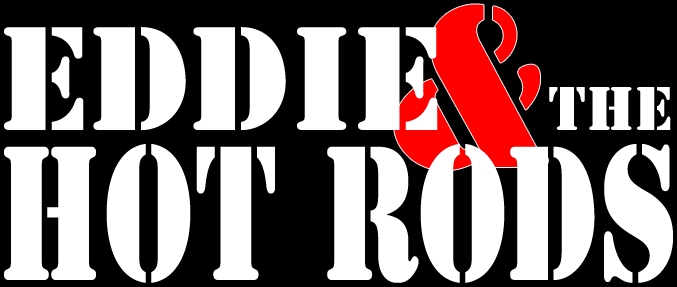 ---

Click to join eddieandthehotrods